StoreFront Demonstration
welcome to
LAYERSLIDER
The
content slider
with
breathtaking
transitions
and
awesome
features
Autumn Effect at Argenteuil
Claude Monet (1873)
+
you can now use long backgrounds on multiple slides…
…to create a spectacular panorama slideshow!
Adele Bloch-Bauer I
Gustav Klimt (1907)
…and much more!
use with any HTML content
built-in powerful API
supports all major browsers
SEO friendly
sample sliders included
free updates & support
+
+
+
+
+
+
The Triumph of the Immaculate
by Paolo de Matteis (1710)
The Incredulity of Saint Thomas
Caravaggio (1601-1602 A.D.)
5.99
Hot Buns!
Pie Crust Fries!
10.00
Best stuff on earth! ( ͡° ͜ʖ ͡°)

Made Fresh Daily
Nero's Torches
Henryk Siemiradzki (1877 A.D.)
Travel Specials Every day.
His no nusquam ullamcorper, has ne alii clita, eu utamur hendrerit necessitatibus eos. Pro ex ancillae nominavi assentior, velit molestie corrumpit sea no, facer utinam detraxit eum ut. Erat platonem consetetur mea te, mundi mollis ad mea. Ex vel altera assueverit, id perpetua dissentiet sit.
Latest Flight Prices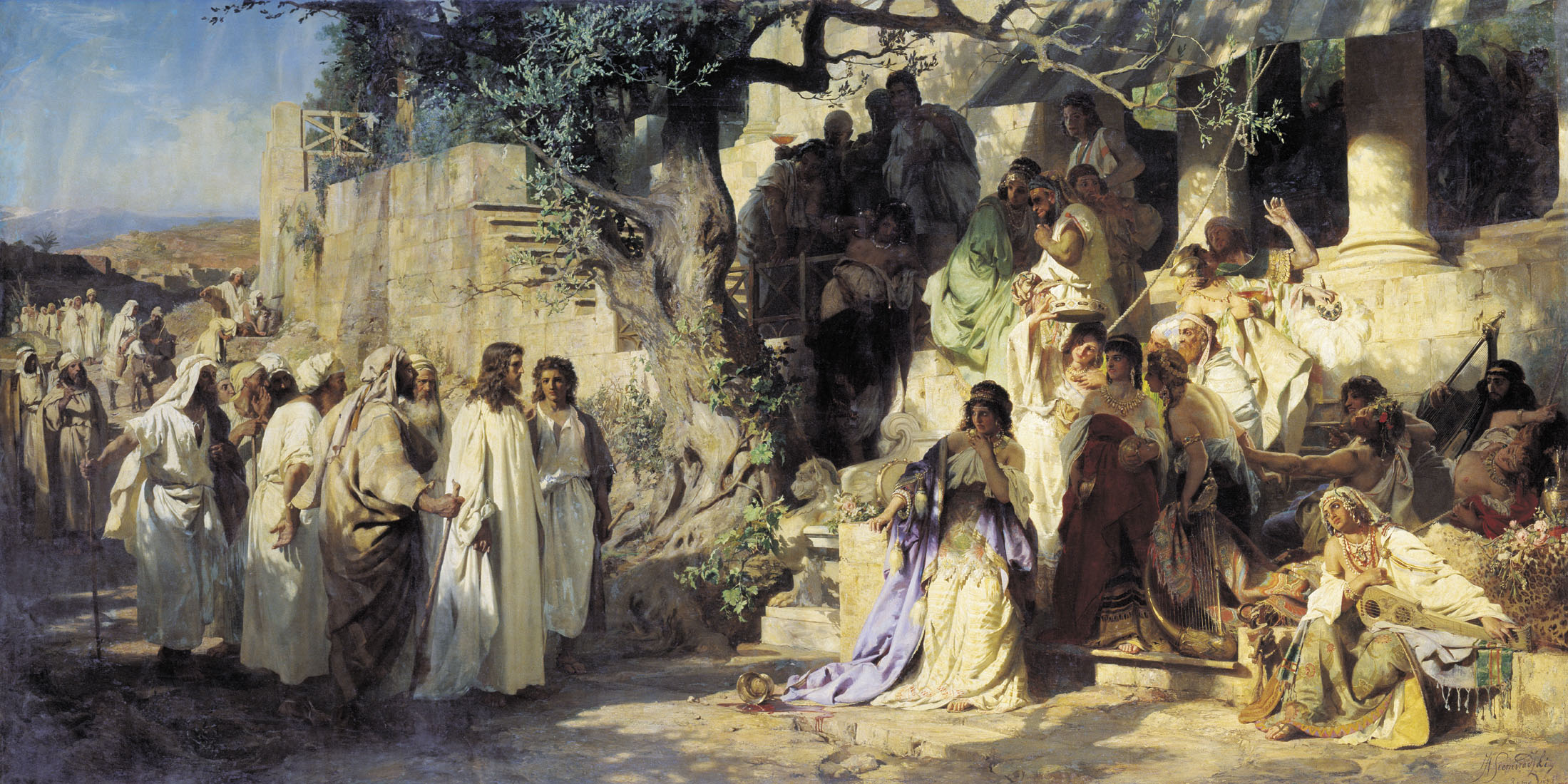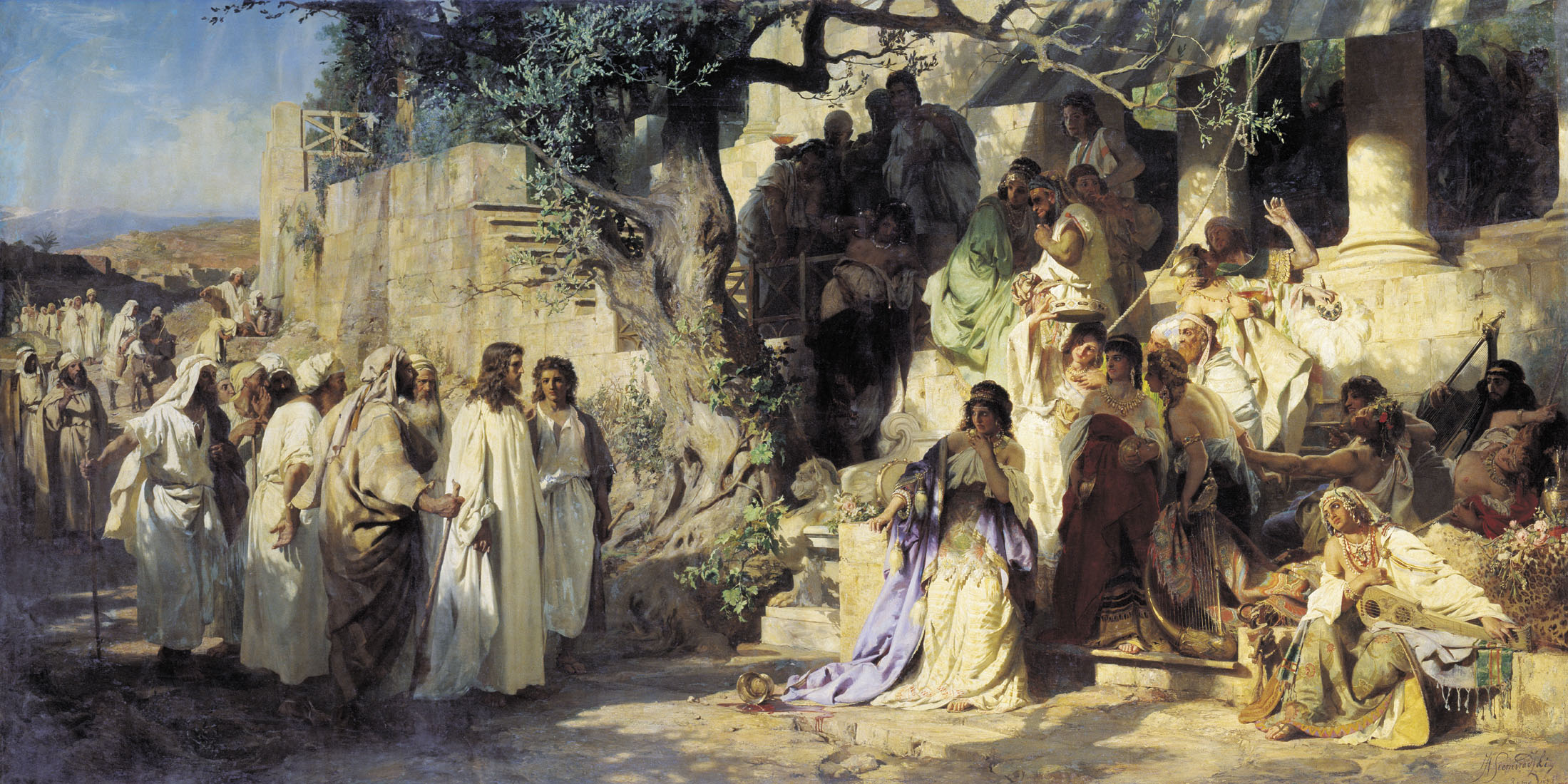 Christ and Sinner
Henryk Siemiradzki (1875)
Lunch Special
Personal Pizza + Glass of Wine
$12.99
---
[su_members message="03studios Staff Toolkit. Please %login%." color="#871216″ login_url="http://www.03studios.com/wp-admin/"]Content for logged members
StoreFront Demos
HomeFront Demos
---
[/su_members]